Katie DeCosta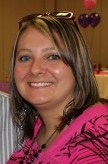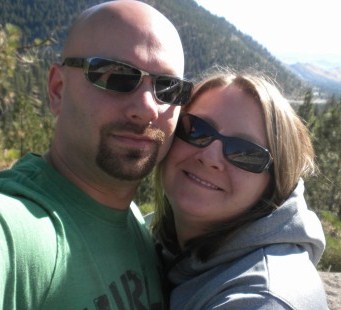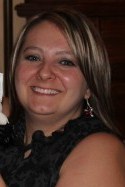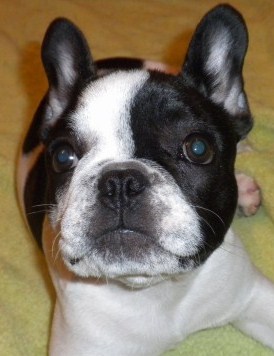 Logistics Manager
Katie joined the Chicago Coin Company team in 1995. Her interest in numismatics began while she was remodeling the store, giving it a fresh coat of paint and some nice new touches. She continued to work here while learning the business.
Katie heads our shipping department doing all of the daily shipping and receiving while also performing day to day administrative activities. She also designs and updates our website. She is a member of the American Numismatic Association, Chicago Coin Club and Central States Numismatic Society.
Katie is married to our Vice President of Operations, Glen and they are expecting their first child. They also have a new French Bulldog named Nacho. She is a proud Aunt and Godmother.
Katie loves cake decorating, baking and hiking. She is a huge country music fan and has attended over 60 concerts.